Starte Deine Karriere bei rexx systems – Erfolg macht Spaß!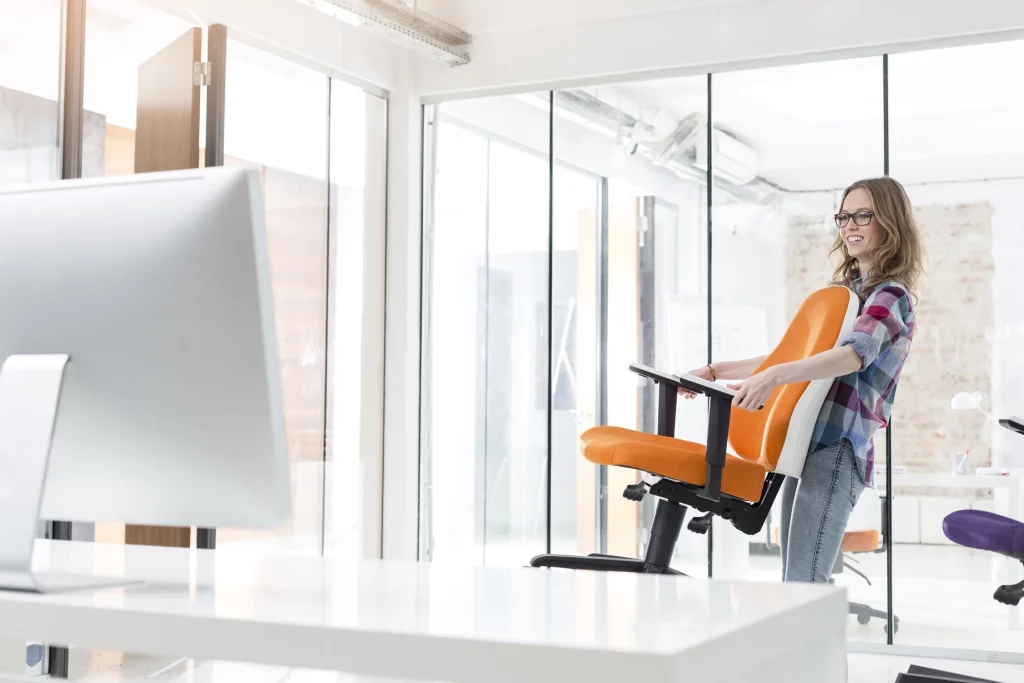 Arbeiten bei rexx systems
Aktuelle Stellenanzeigen und Informationen rund um das Thema Karriere bei rexx systems
Data protection & privacy
rexx systems GmbH appreciates your visit to our careers page and your interest in our company. We take the protection of your private data very seriously and want you to feel comfortable when visiting our Internet site. The protection of your privacy when processing personal data is an important concern for us, which we take into account in our business processes. We process data that is collected when you visit our site in accordance with the data protection regulations of the Federal Republic of Germany.
Collection and processing of personal data
When you visit our web pages, our web servers store by default the IP address assigned to you by your Internet service provider, the web page from which you visit us, the web pages you visit on our site, and the date and duration of your visit. Personal data that we need exclusively to process your application will only be stored if you provide it to us of your own accord as part of your application. Your personal information and data will be collected, stored and used only for the intended purpose with the utmost care and integrity. The provisions of the Federal Data Protection Act are observed. We only collect data that is necessary in the course of your application to rexx systems GmbH.

You agree to the processing and transmission of your data exclusively for the application process. You assure that the information you provide is true. You are also aware that untrue information may lead to the termination of a possible employment relationship.
Your online application
After entering and submitting your data, it will be sent directly to the server of our external service provider via an encrypted connection. All data is encrypted on the basis of the SSL procedure. If you log in after your registration with the user data provided, the SSL encryption procedure will also be used for this.
Application with WhatsApp
Insofar as applicants* wish to send their application via WhatsApp and carry out the application process via WhatsApp, they consent to the participation in Messenger communication and the use of the WhatsApp service in accordance with Art. 6 para.1 lit. a DSGVO. We point out that the provider cannot influence the handling of user data and its processing by the WhatsApp service.

The details of data processing by WhatsApp can be found in WhatsApp's privacy policy at the following link: WhatsApp Privacy Policy

Applicants may revoke the consent expressly granted above at any time with effect for the future by sending a message to our other contact details, which can be found in our imprint. The lawfulness of the processing carried out on the basis of the consent until the revocation is not affected by the revocation.

Even if rexx systems does not transmit any data to WhatsApp through the WhatsApp Business API, the applicant sends his data to WhatsApp. This is a US service provider. Due to the current ECJ case law (so-called Schrems II ruling), a data protection-compliant transmission is therefore currently not possible. According to WhatsApp, the communication via WhatsApp itself is end-to-end encrypted. This means that only the parties involved in the communication can read the messages. WhatsApp only receives the information that
a communication is taking place (so-called metadata). However, since applicants use their own private WhatsApp profile, the metadata that is generated is transmitted to WhatsApp and stored on US servers. It is not clear whether and, if so, to what extent WhatsApp uses the data for its own purposes or passes it on to third parties. Your communication via the WhatsApp Business API is also encrypted end-to-end.
In addition, a corresponding order processing agreement has been concluded with the WhatsApp Business API provider (360dialog GmbH, Torstraße 61, 10119 Berlin).
which contractually ensures data security through appropriate technical and organizational measures. The metadata accruing on the part of the company is stored exclusively on the servers of the hosting partner of rexx systems (in SaaS operation) in Germany and is not transferred to WhatsApp.

Data security
Your data is hosted by a provider by way of commissioned data processing in accordance with § 11 BDSG. Both rexx systems GmbH and the provider use technical and organizational security measures to protect your collected data against accidental or intentional manipulation, loss, destruction or against access by unauthorized persons. Our security measures are continuously improved in line with technological developments.
Right to information
Upon request, we will be happy to inform you in accordance with applicable law whether and what personal data we have stored about you.