Communication in Enterprise Social Network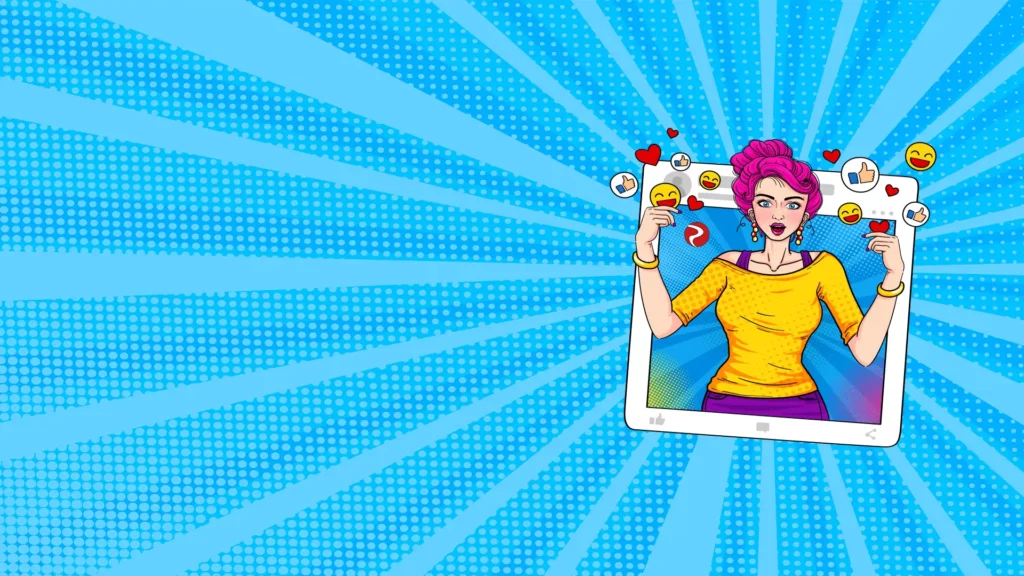 Communication in Enterprise Social Network
Collaboration via rexx Enterprise Social Network
Enterprise Social Networks ("ESN" in short) creates a new transparent form of internal company communication via social media functions.
rexx HR offers a comprehensive ESN module for the employee portal. Employees are able to post contributions in a "stream" – similar to the Facebook or Xing newsfeed. They can report that they won a new customer or have successfully concluded a project – to enhance transparency and communications throughout the entire company.
rexx ESN represents a quantum leap forward in promoting knowledge management within the company. The software supports specialist and management staff in utilising the know-how of colleagues, for example, by asking questions in the stream. The rexx HR Blog module extends these possibilities – for example, company regulations, specialist subjects or projects can be published and discussed in blogs or group reports. Comprehensive rights management options ensure that information is secure at all times.
With the intuitive rexx Go app, all employees can access these functions at any time, even on the move.
rexx Enterprise Social Network
Free demo access now!
rexx ESN also promotes social interaction and thus employee loyalty. After-work activities can be planned or a housing market can be set up in the group areas. Employee branding can be intensified in ESN through reports on company parties, awards or activities related to corporate social responsibility.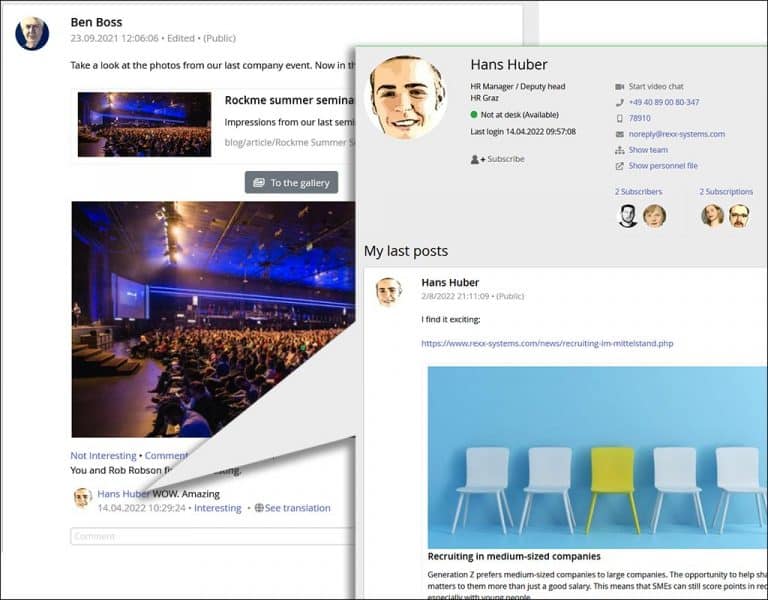 Strengthening integration thanks to Enterprise Social Network
ESN is particularly interesting for geographically distributed companies with several sites or with field staff. All employees can get involved in current company topics digitally and can also carry out actions themselves. The digital transparency created by ESN promotes employee loyalty and makes it easier for new colleagues to find their way around the company (onboarding) and quickly become integrated.
The Self-Service functions, such as digital applications for leave and absences, time tracking or information on account balances, are seamlessly integrated into ESN. This not only creates added value for the employee but also provides a "soft transition" into the ESN.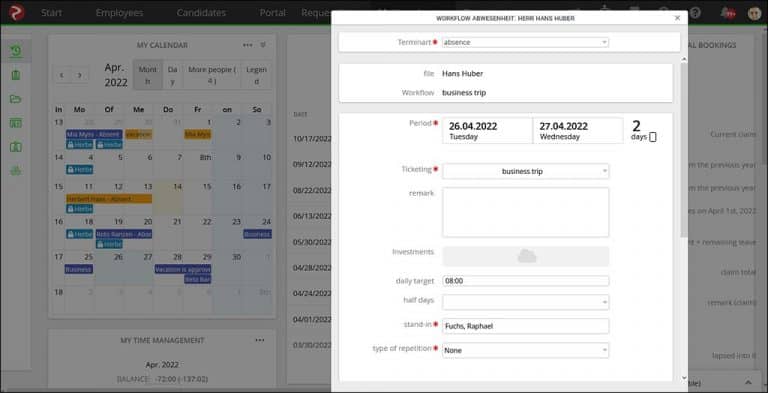 This combination of employee portal and social network is one of the main features that sets rexx ESN apart from other providers.
Social networks in companies often fail due to the necessary change in corporate culture towards transparency and willingness to discuss.
Access via rexx Self Service – a function that employees and managers find very useful – makes this change considerably easier.