Motivate your talents.
Promote further development and
performance-based assessment.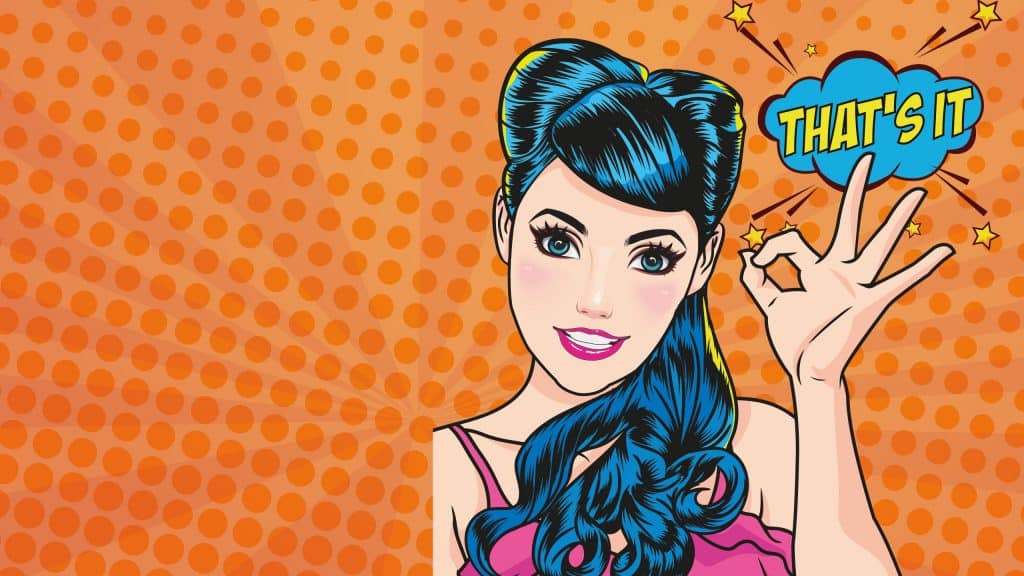 Talent Management Software
Motivate your talents.
Promote further development and
performance-based assessment.
Talent management by rexx
Identify, develop and retain talent over the long term.
In addition to recruiting and personnel management, talent management is one of the three basic pillars of human resources and deals with the most important capital of your company: your own employees.
Motivate your staff to improve their performance and productivity in the long term. Give them the freedom and confidence for personal growth. Empower your employees to learn, share new ideas, and lead by example.
This approach not only advances your company, it also increases employee satisfaction.
This is precisely where the talent management system from rexx systems unfolds its strengths and helps you to create the right conditions for success. Track your talent management process and the progress of your HR measures – clearly and comprehensibly at a glance.
Trust in our talent management solutions and set the course for your company for a prosperous future!system
Talent management software for many applications
With the talent management software from rexx systems, you can ensure that talent in the company is promoted in a targeted manner. At the same time, you contribute to the satisfaction and loyalty of your employees through digital talent management. Thanks to its modular structure, rexx talent management software adapts flexibly to the requirements of different companies:
Of course, various self-service functions are also available to users of the rexx Talent Management Software.
Talent management with ISO certification and GDPR
Quality, security and compliance with the GDPR are important standards for which we have been awarded the ISO 27001 certificate and for which we are regularly audited.
Our data centers in Germany and Switzerland also ensure compliance with European data protection regulations and are also ISO certified.
Trust in our talent management solutions and set your company on the path to a prosperous future!
We look forward to your inquiry.
Talent Management – the weapon in the "war for talents"
However, the effects of demographic change are already noticeable in companies today. In the Recruiting Index 2017 – an annual study by the management consultancy Kienbaum and the Staufenbiel Institute – more than half of the HR managers surveyed stated that they had severe to very severe difficulties filling open positions with suitable applicants.
From their perspective, as well as from the perspective of demographers, this trend will only get worse in the very foreseeable future. At the same time, the requirements for the qualification profiles of existing employees are changing – Germany is in the process of transforming itself into a digitalized knowledge society as part of the digital transformation.
The "war for talent" is already in full swing. Companies that manage to identify the best minds and retain them in the long term ensure their future viability and an advantageous position in global competition. A powerful talent management software helps to optimize the operational and strategic development of employees and to establish a knowledge and talent pool in the company.
With the talent management software from rexx systems, you use a powerful digital tool for the targeted retention and promotion of your employees. This is what our customers say about the successful use of our talent management software: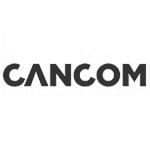 "E-recruiting software from rexx systems allows everyone involved to complete tasks quickly and reduces the manual work enormously, and you always maintain an overview. That was the right step for digital transformation in our HR department."
Carolin Hanisch-Heindl, Director Recruiting and Employer Branding at CANCOM SE
Recruiting in the software industry is subject to special conditions due to the high degree of specialisation and the highly sought-after talents.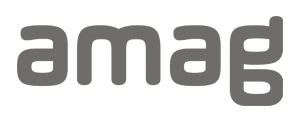 "The challenge lies in the very complex structure of our company. It's really all about achieving greater efficiency in our human resources work. We used to be simply drowning in paper but we now have everything in rexx, which means that everyone has access to it"
Ms Jans, AMAG HR Development Manager.
What is talent management – a definition
Talent management is a strategic tool. Its core task is to secure and increase the long-term competitiveness of companies.
In many companies, talent management focuses on ensuring that success-critical positions are filled with suitable employees. This opens up long-term career prospects primarily to highly qualified specialists and managers and thus contributes to their loyalty to the company.
However, demographic change and new qualification requirements mean that a growing number of companies are interested in promoting the broad masses of their employees through targeted talent management.
After all, according to the Institute of German Economics in Cologne, there was already a shortage of around 237,000 workers in German companies in April 2016, particularly in the MINT area (mathematics, IT, natural sciences, technology).
Against this background, talent management not only supports sustainable employee retention, but also employee recruitment by promoting employer attractiveness and employer branding.
Modern talent management with the help of software
Modern talent management software digitizes all processes that are relevant for talent search, talent management and targeted employee development and brings them together in talent management instruments.
As a personnel developer, HR manager, PE manager or human resources manager in general, you gain time for concept and strategy work – and of course as well for direct personal (and content-defined) contact with employees.
Modern talent management software takes on numerous administrative functions and ensures transparency and fairness in employee evaluations.
Through interfaces to other electronic systems – for example through the connection to applicant management software and administrative HR software – the systems enable a holistic approach to human resources work, but also an efficient workflow throughout the entire human resources department.
It is important that the digital system you choose is scalable and therefore able to adapt flexibly to changing company requirements.
Frequently asked questions about talent management software



Test your new talent management software now for free