Effective online assessment
Find the "right one" for you.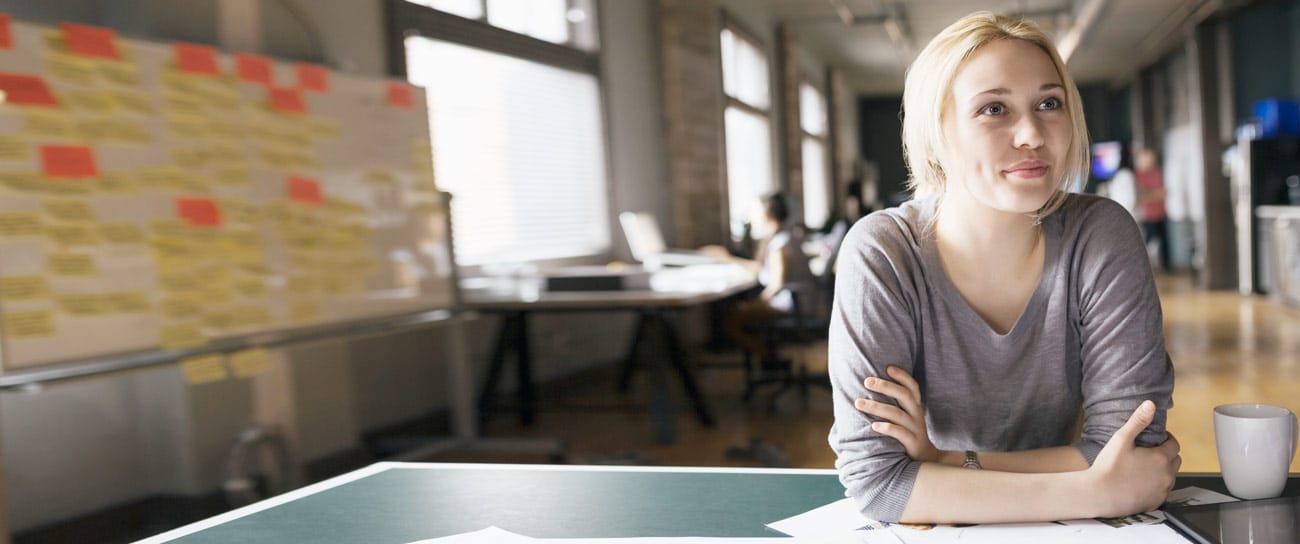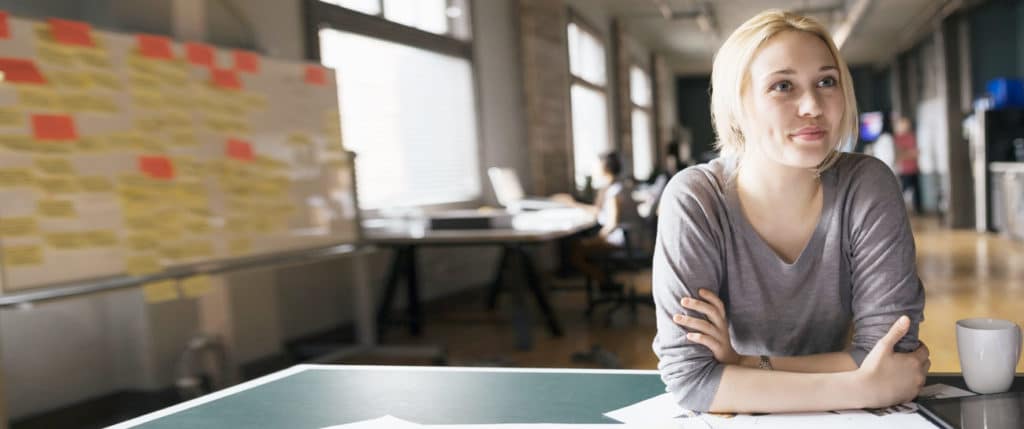 Effective online assessment
Find the "right one" for you.
Soft skills such as logical thinking, concentration, retentiveness or communicability are essential factors for success in working life, in addition to hard skills.
Determining soft skills can be quite a bit more challenging than assessing hard skills – very often HR staff simply rely on their feelings. However, with the self-explanatory tamperproof selection test from rexx Online Assessment, you can automatically and effectively assess social skills. This test can be carried out online at home, in the office or through any other Internet connection.
All test procedures originated from specialised partners from the area of aptitude testing and are scientifically reviewed on a periodic basis. We are happy to provide details on its psychometric quality upon request.
You define an individualised preference profile for the vacant position through the profile generator. The test results are then matched against this profile and compared with a norm group. This provides you with objective information on whether a candidate also meets the job requirements in the area of soft skills. Key competencies in the areas of interactive, operative, intellectual and emotional fields are measured – in addition to values and attitudes towards the professional world.
An example of the test result of an online assessment relating to the skill areas that are critical to success, and the behaviour that promotes or hinders it – including a guideline derived from it with questions and assessment scales for a structured interview: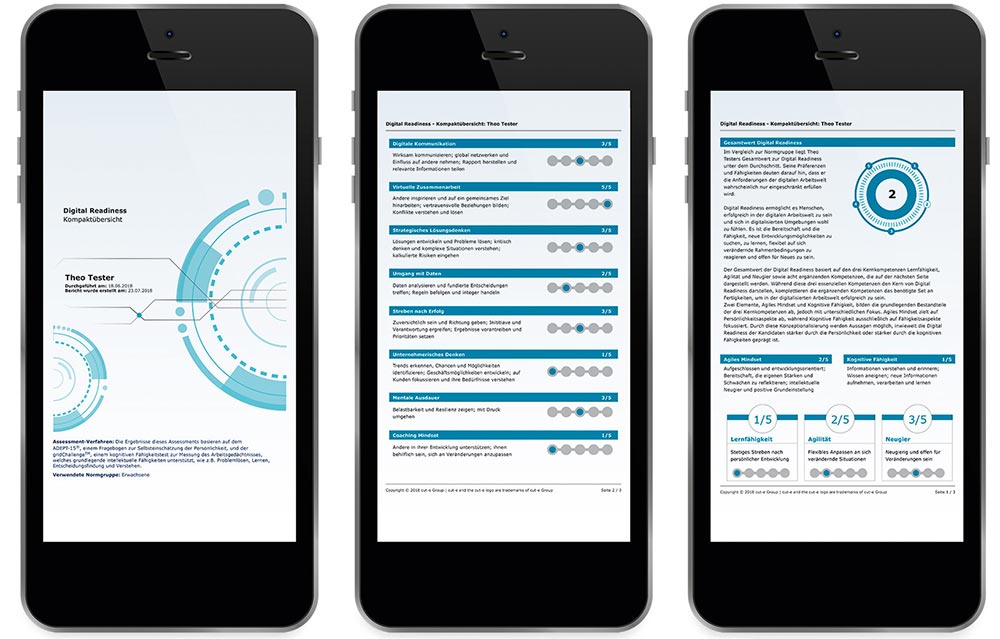 Assessment report of typical key competencies using the example of a product manager.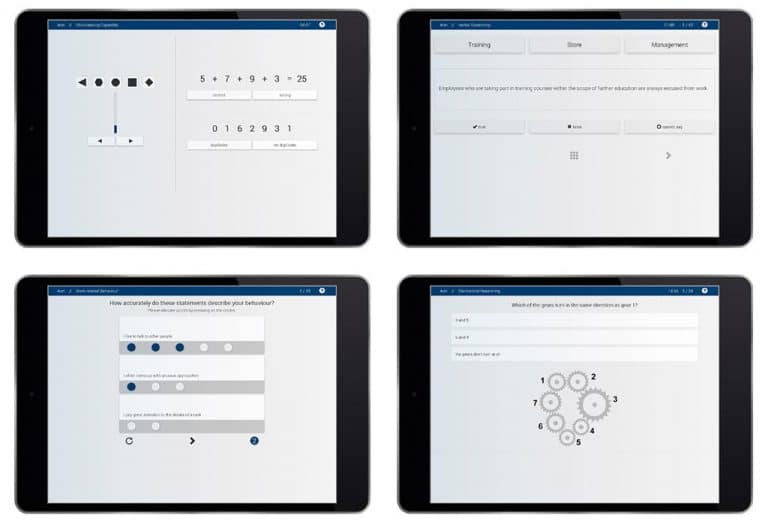 rexx Recruiting can support online assessment by using a ranking system based on the job preference profile of hard skills (school-leaving qualifications, professional experience etc.). The final phase of the employment decision is generally a personal job interview. Under certain conditions, this can be very complicated; for example, if the candidate is applying from outside the country or if there are numerous eligible applicants.
rexx Recruiting delivers an interface for these situations to make it possible for video interviews to be carried out with the candidates.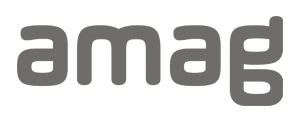 AMAG increases the efficiency of their human resources work with rexx
Ms Jans, AMAG HR Development Manager.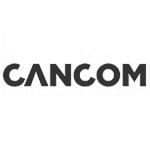 CANCOM is opting for recruiting software from rexx systems
Carolin Hanisch-Heindl, Director Recruiting and Employer Branding at CANCOM SE
REXX SUITE: EVERYTHING AT A GLANCE