Applicant management software
Make your application processes lean, simple and efficient!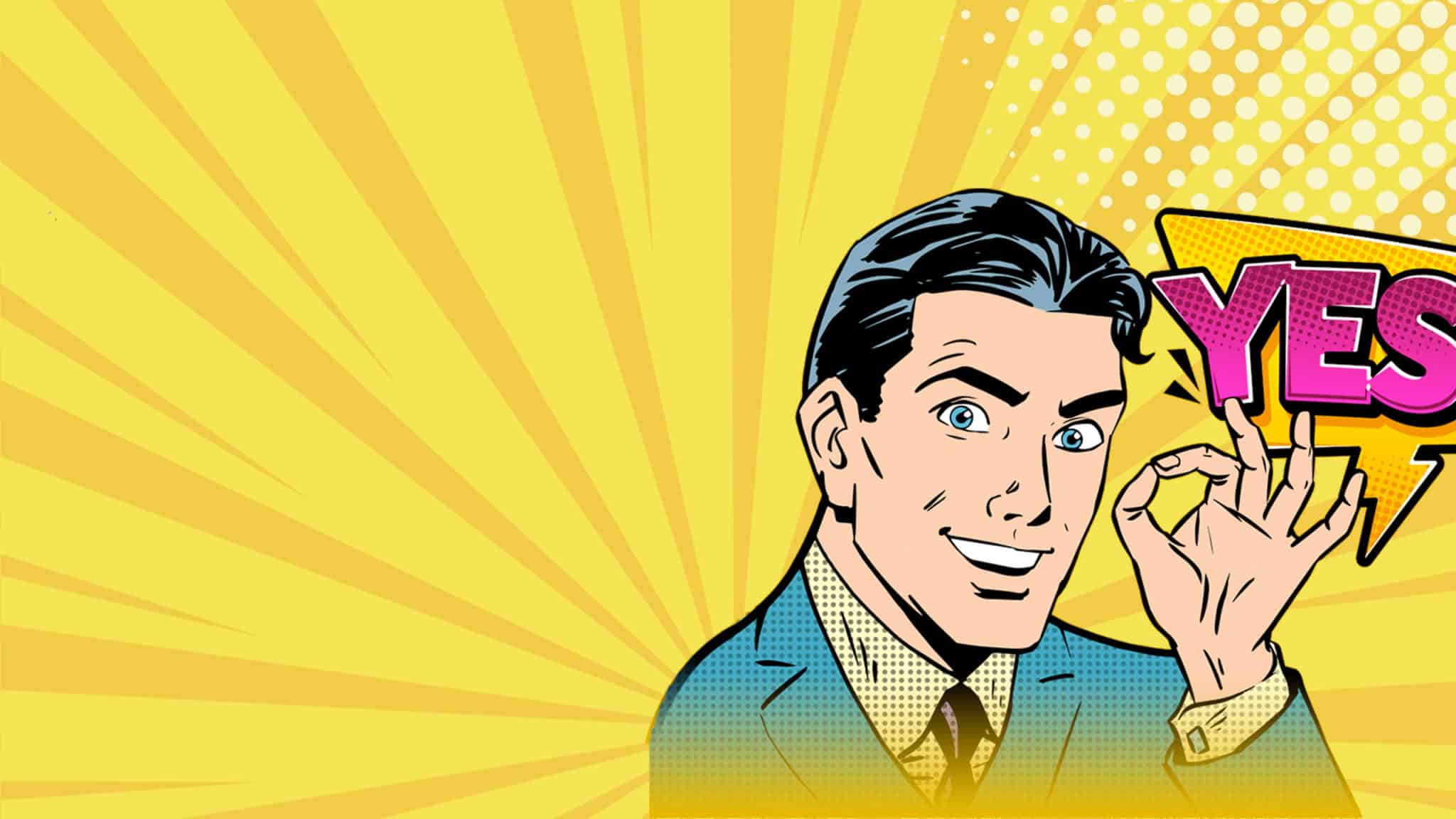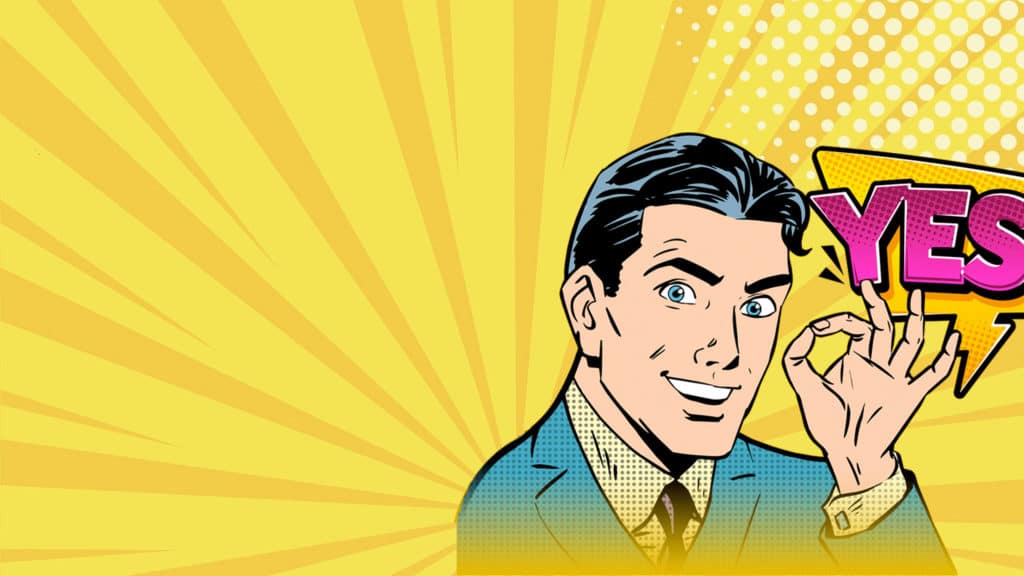 Applicant management software
Make your application processes lean, simple and efficient!
rexx applicant management software
Experience fast and comfortable e-recruiting.
About 2.600 customers with approximately four million application processes per year rely on rexx Recruiting – all over Europe. You too can put your trust in one of the leading providers of recruiting software.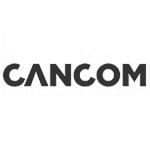 CANCOM is opting for recruiting software from rexx systems
Carolin Hanisch-Heindl, Director Recruiting and Employer Branding at CANCOM SE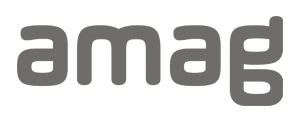 AMAG increases the efficiency of their human resources work with rexx
Ms Jans, AMAG HR Development Manager.
This is how rexx applicant management works
In der Bewerbungsübersicht verschaffen Sie sich bequem einen ersten Überblick über alle eingegangenen Bewerbungen und rufen sich die komplette Bewerbungsakte als pdf auf.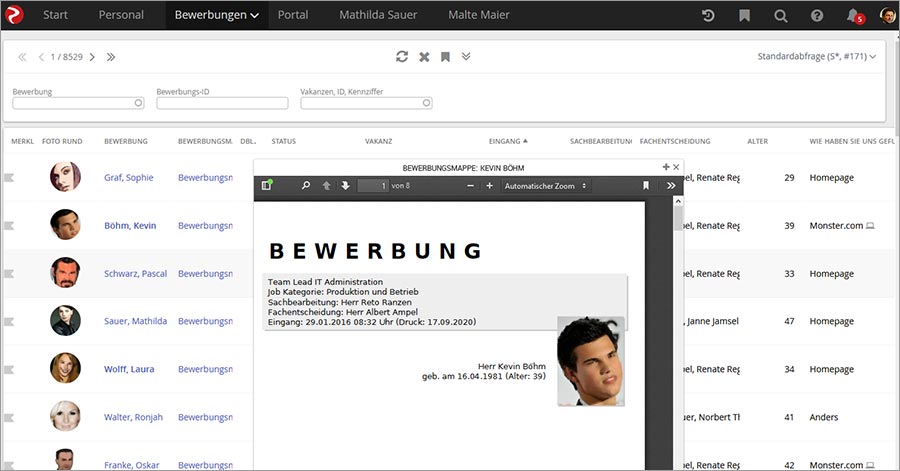 In der digitalen Bewerbungsakte finden Sie alle Daten des Kandidaten sowie die gesamte Kontakthistorie. Professionelle Technik unterstützt Sie bei der Kommunikation: Sei es per Post, Mail, Telefon, SMS, Fax oder durch das virtuelle HR Office. Alles ist lückenlos, transparent und gesetzeskonform dokumentiert.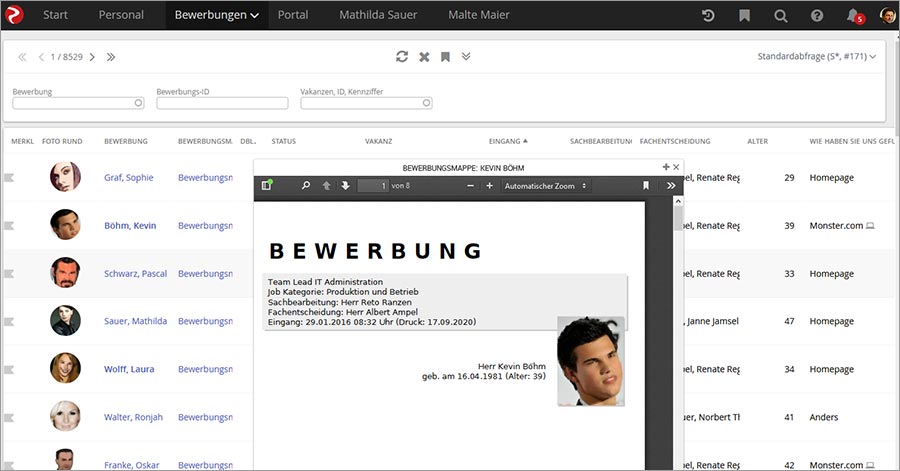 Die Bewerbermanagement Software verfügt über ein Dashboard, auf dem sich jeder User individuell die wichtigsten Informationen zusammenstellt. So haben Sie jederzeit einen Überblick über aktuelle Aufgaben, neue Bewerbungen oder wichtige Kennzahlen wie etwa die time to hire.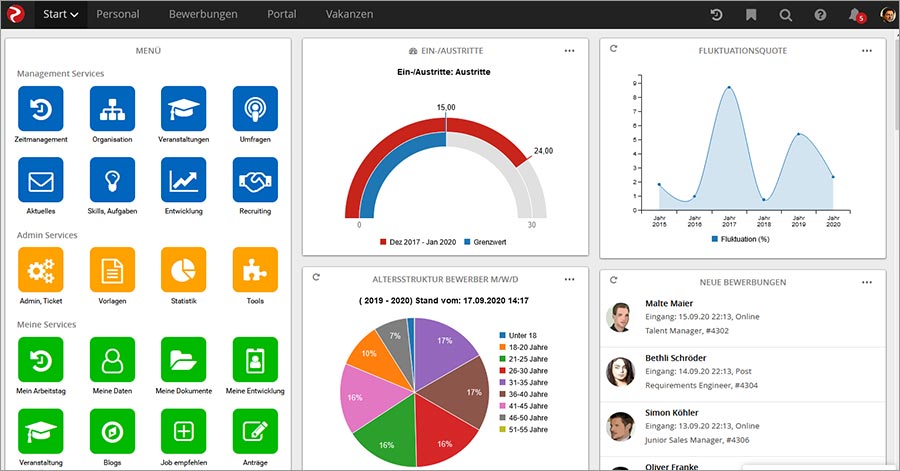 Mit rexx Recruitment ist die Zusammenarbeit zwischen der Personalabteilung und den Fachentscheidern so einfach und transparent wie nie zuvor. Sie sehen jederzeit sofort, bei wem "die Akte gerade liegt", wie der Status ist und können automatische Erinnerungen bei Verzögerungen aktivieren.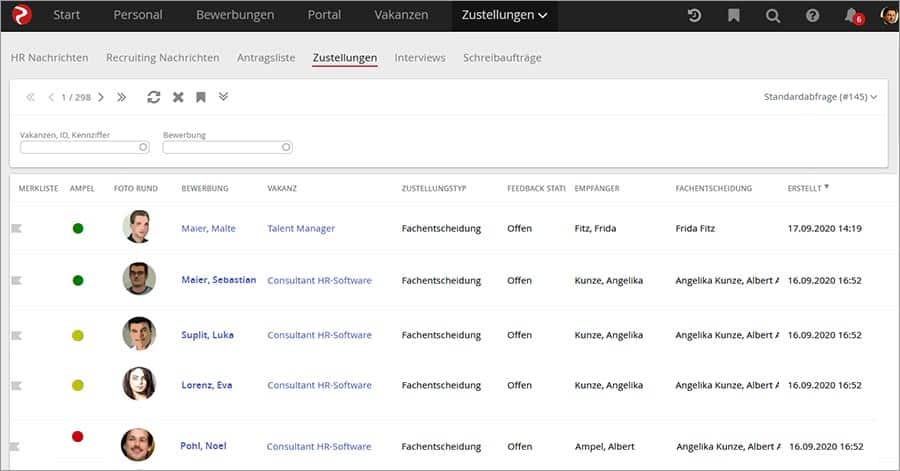 Mit den Statistiken und Kennzahlen in rexx Recruitment wissen Sie zum Beispiel auf Knopfdruck, wie viele Bewerbungen im letzten Monat bearbeitet wurden, wie viele Interviews geführt wurden und über welche Quellen die erfolgreichen Kandidaten kommen.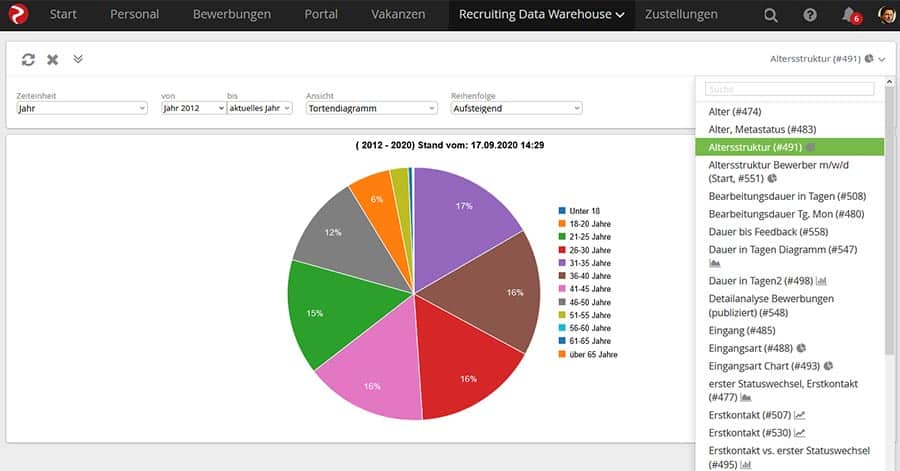 Applicant management software from rexx systems for your company