Performance and development objectives can be specified easily and precisely.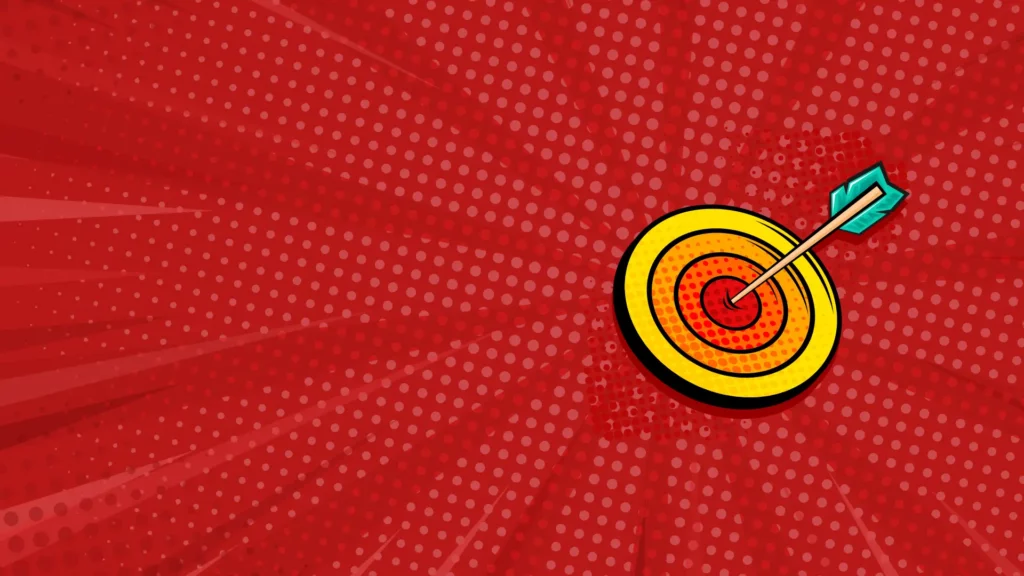 Performance and development objectives can be specified easily and precisely.
Management by Objectives in the rexx software
Fair and performance-focused target objectives motivate your employees and measurably increase your company success.
The Management by Objectives software from rexx systems is a module of the rexx Talent Management Software and is directly integrated into the rexx software module for employee appraisals. In addition, there are interfaces to other modules within the rexx suite – for example to the applicant management software, the digital competence and training management of your company as well as to administrative IT modules.
With the rexx target agreement software, you define measurement criteria and milestones for target achievement in a differentiated form. The rexx goal agreement software enables you to define the performance and development goals of your employees individually and precisely. It ensures objective evaluation standards and thus fairness. With this, you promote motivation and job satisfaction of your employees, productive cooperation in your team and thus also the implementation of the corporate strategy. The digital support provided by the rexx goal agreement software includes all processes that are relevant for setting goals and monitoring their implementation:
The administrative preparation of target achievement meetings is completely taken over by the software. Appointment planning and the sending of invitations and appointment reminders are automated. Confirmations or change requests can be entered via your company's self-service portal.
All information on the agreed goals as well as deadlines and dates for goal achievement are logged by the rexx goal agreement software.
With the help of the system's search & list engine, you can get an overview of the status of your employees' goal achievement at any time. Performance developments are documented over a longer period of time. Extensive analysis functions are available for evaluating this data. This also makes it possible to compare individual target achievement with departmental and company targets.
The integrated bonus matrix links bonuses and other performance-related gratuities directly to the digitally documented results of feedback and target achievement meetings. The calculation of bonuses is automated, and the implementation of individual goals can be weighted flexibly for this purpose.
The skill management system compares target agreements and performance appraisals with the performance and competence requirements of your employees – including an alarm function if any of your people show problems in achieving their targets, so that corrective and personnel development measures can be initiated promptly.
Deadlines and appointments can be entered in rexx Management by Objectives. Define which management staff and employee are to participate in an individual review. Agree on a feedback discussion or consultation in which, for example, advanced training measures can be discussed.
Flexible rating matrix
Set target objectives by weighting the individual points and linking them with the flexible rating matrix. An intelligent set of rules provides you with support in calculating ratings. Ratings can be directly associated with the digitally documented employee appraisal.
Monitor development
Have the target objectives of the employee and the superiors assessed and documented for the following year. A clear analysis function makes it possible for you to compare and analyse agreements on objectives at any point in time. This thus allows you to determine the up-and-down trends and the development of individual employees – over a longer period of time too.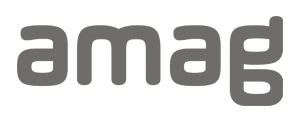 "The challenge lies in the very complex structure of our company. It's really all about achieving greater efficiency in our human resources work. We used to be simply drowning in paper but we now have everything in rexx, which means that everyone has access to it"
Ms Jans, AMAG HR Development Manager.
FAQ Management by Objectives