Self-service in the employee portal
Involve all your employees at all times.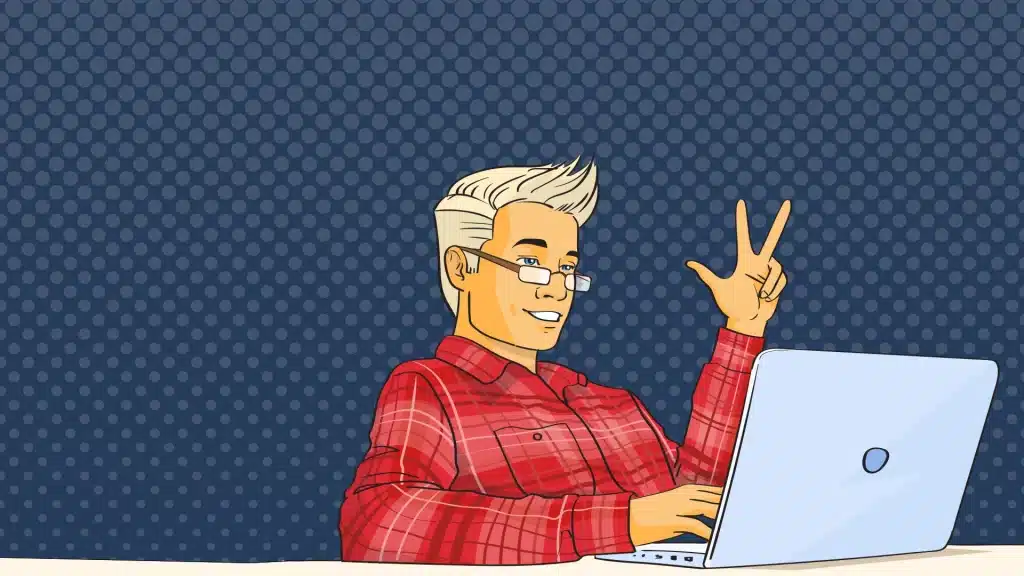 Self-service in the employee portal
Involve all your employees at all times.
Above all transparent and fair processes create employee loyalty and company identification.
Traditional paper processes are being replaced by digital workflows. The digital applications are passed through all stages of the process via the workflow engine: from application to approval to final documentation. Media breaks are thus avoided. Everyone involved can see the status and progress at a glance.
The employee portal is completely web-based and available in all common languages. That means: quick implementation, no installation, no updates, high security and availability from anywhere and at any time – ideal for distributed locations, also internationally.
REXX SUITE: EVERYTHING AT A GLANCE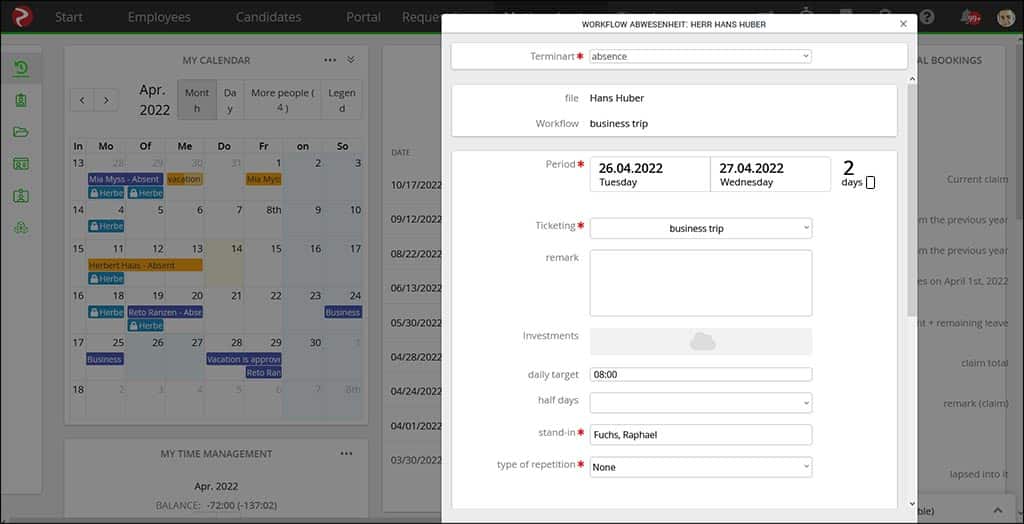 rexx Self Service is a clearly laid-out and user-friendly portal in which employees and management staff can autonomously carry out or be involved in numerous company processes. Employees can apply for holidays, special leave, compensation days, business trips or parental leave, which is then transferred through for approval and noted in Time Management.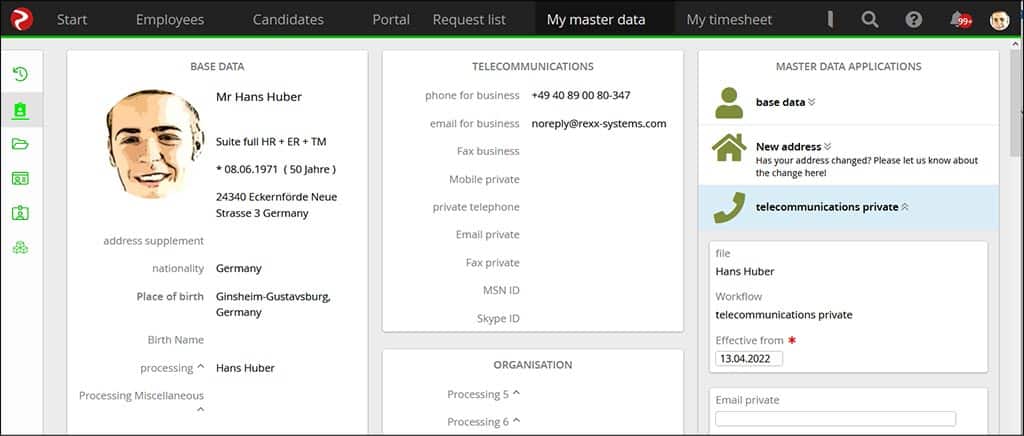 No more outdated data records – your employees are able to submit changes, for example, to their address, bank detail or health insurance through the employee portal – no paper required. This simplifies processes enormously and minimises incidences of error as each employee is the best source of their own information. The manager or HR department only need to click to confirm. And already the information in the rexx HR personnel database is up to date.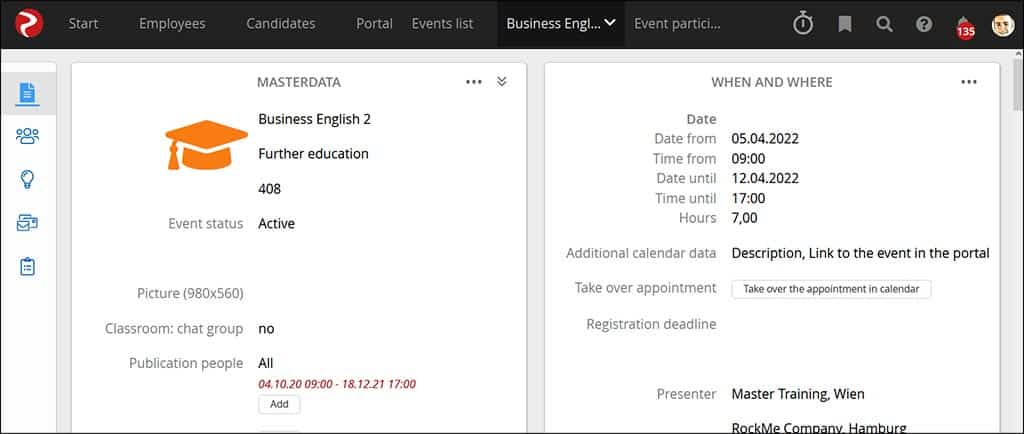 It is also possible to enter training and education courses with booking options and application tracking in the portal. Rexx HR Skills Management allows you to define or register new employee skills including their self-assessment and evaluation by superiors. Whether it is an employee survey, internal training session or employee-driven knowledge database, forum, blog or wiki – rexx Self-Service represents a unique way to support open company communication and transparency, and to increase the company's store of knowledge.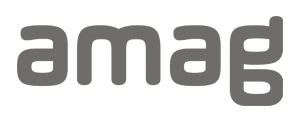 "The challenge lies in the very complex structure of our company. It's really all about achieving greater efficiency in our human resources work. We used to be simply drowning in paper but we now have everything in rexx, which means that everyone has access to it"
Ms Jans, AMAG HR Development Manager.