Customer testimonials about our products
References / a word from our customers
The testimonials of the rexx systems customers speak volumes. About 2.600 companies rely on rexx systems – from medium-sized companies up to international corporations.
What customers say about the software and cooperation with rexx systems:

Application management software at edding
Mandy Meißner, Human Resources at edding.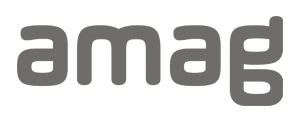 AMAG increases the efficiency of their human resources work with rexx
Ms Jans, AMAG HR Development Manager.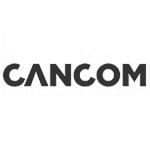 CANCOM is opting for recruiting software from rexx systems
Carolin Hanisch-Heindl, Director Recruiting and Employer Branding at CANCOM SE