Customer testimonials about our products
References / a word from our customers
The testimonials of the rexx systems customers speak volumes. About 2.600 companies rely on rexx systems – from medium-sized companies up to international corporations.
What customers say about the software and cooperation with rexx systems:

"In my view, digital applicant management with rexx systems should also meet the requirements of applicants in particular. After all, every applicant who is a customer of our company is also a potential edding user."
Mandy Meißner, Human Resources at edding.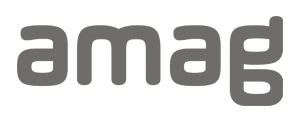 "The challenge lies in the very complex structure of our company. It's really all about achieving greater efficiency in our human resources work. We used to be simply drowning in paper but we now have everything in rexx, which means that everyone has access to it"
Ms Jans, AMAG HR Development Manager.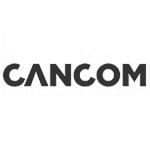 "E-recruiting software from rexx systems allows everyone involved to complete tasks quickly and reduces the manual work enormously, and you always maintain an overview. That was the right step for digital transformation in our HR department."
Carolin Hanisch-Heindl, Director Recruiting and Employer Branding at CANCOM SE