Web-based training – for uncomplicated further education!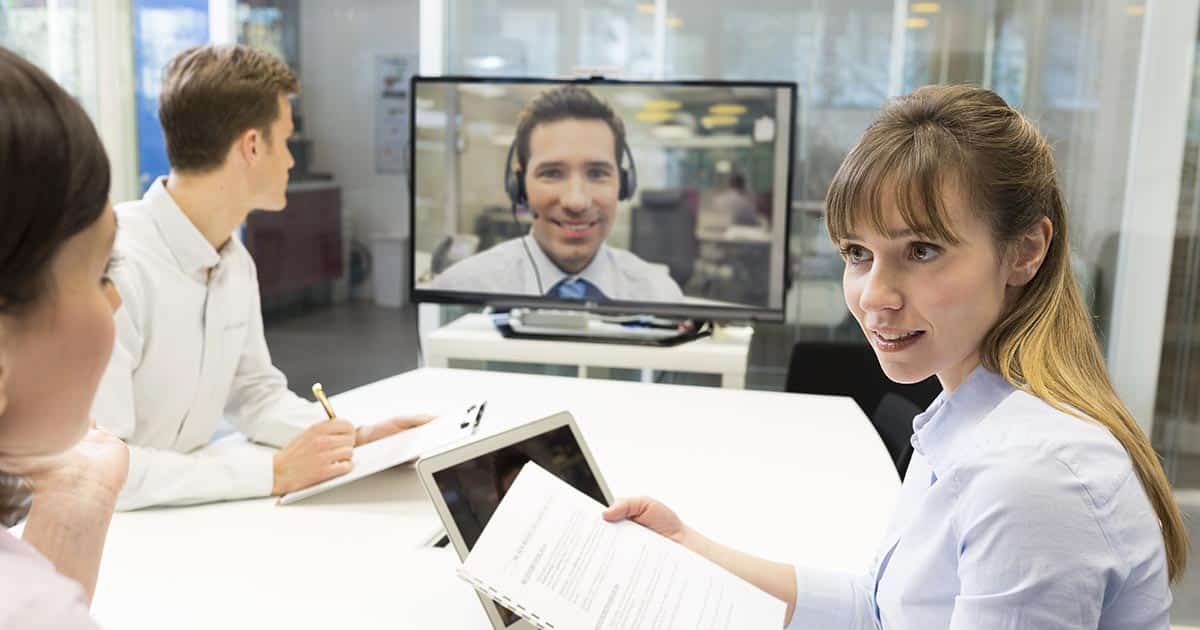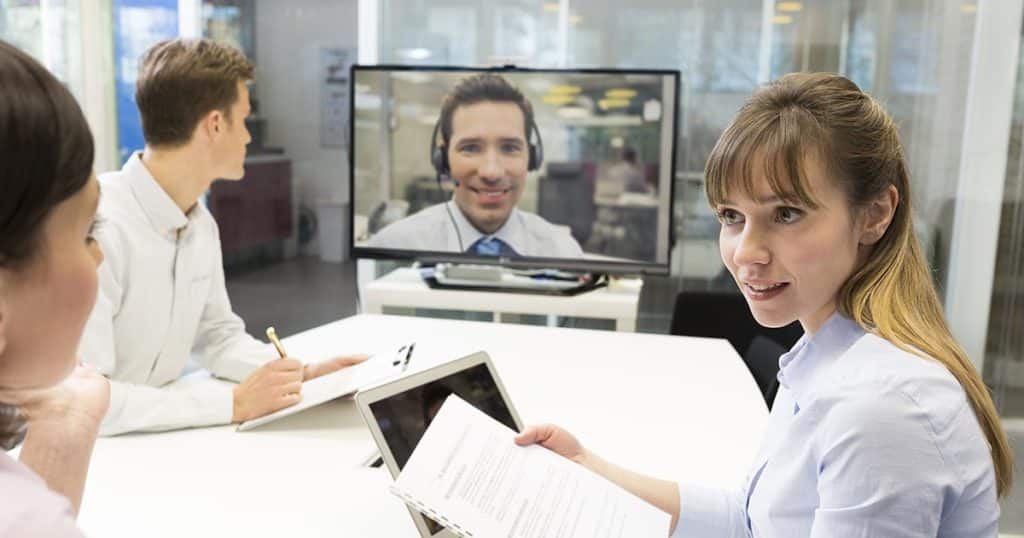 Web-based training – for uncomplicated further education!
Future and already present day learning is digital, saving time, money and above all, bringing efficiency.
Continued education and training is essential to many companies in order to keep or to build their competitive edge. However, attending seminars is not always appropriate, for example when staff need to be trained across several locations or departments, or when it is simply a matter of minimizing the costs of further education and training. E-learning offers the greatest possible flexibility. In contrast to classical seminars, users can design e-training individually in terms of time and location and, if necessary, also repeat as needed.
Free infographic for HR directors, directors and managers!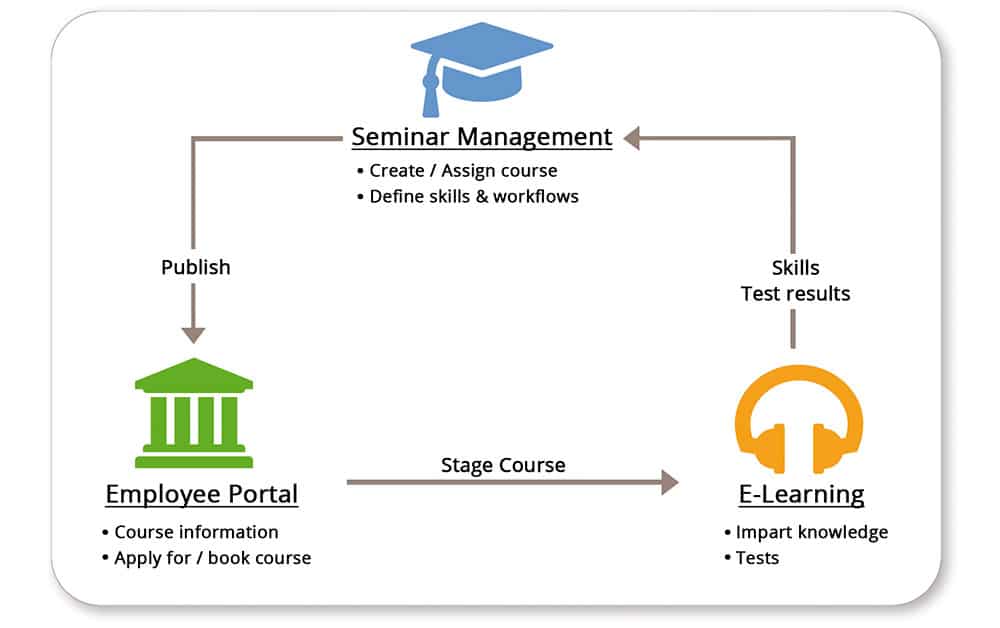 E-learning and seminar management
The e-learning is closely related to rexx Seminar Management so that smooth workflow and a sleek exchange of data from signing up through to certificate issuance are guaranteed. Rexx E-Learning supports the SCORM standard. Therefore, SCORM-compliant courses and tests are easily undertaken. With the rexx e-learning software, you complement your existing training offer, enable the implementation of modern blended learning concepts and ensure effective and sustainable further education including control over its effectiveness.
Multiple design possibilities
The e-learning software supports all types of media: from simple HTML to HTML5 and audio and video formats. Existing course and training documents (PDF, Powerpoints, Office formats, etc.) can easily be converted to the SCORM-format by additional tools or through our service. Any test procedure can be integrated – whether directly applied to the respective lessons or as a general test after completion of the educational unit.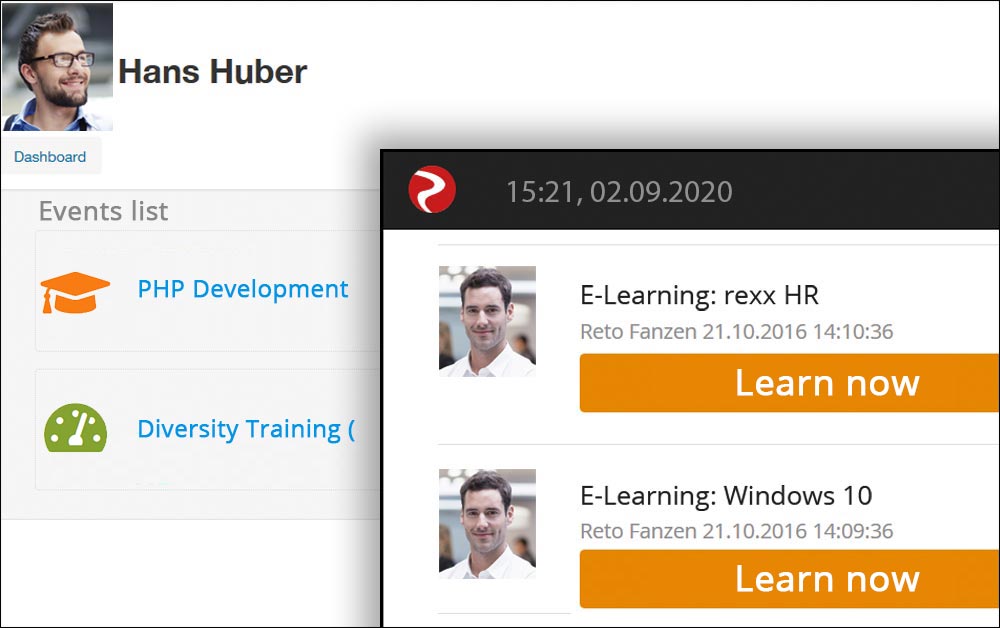 Test results and expertise
E-learning provides complete transparency and documentation – for example, in order to meet compliance measures or management's quality assurance requirements. After the successful completion of an e-training unit, the expertise of the participants is updated and deadlines for predefined refresher courses or regular are reissued.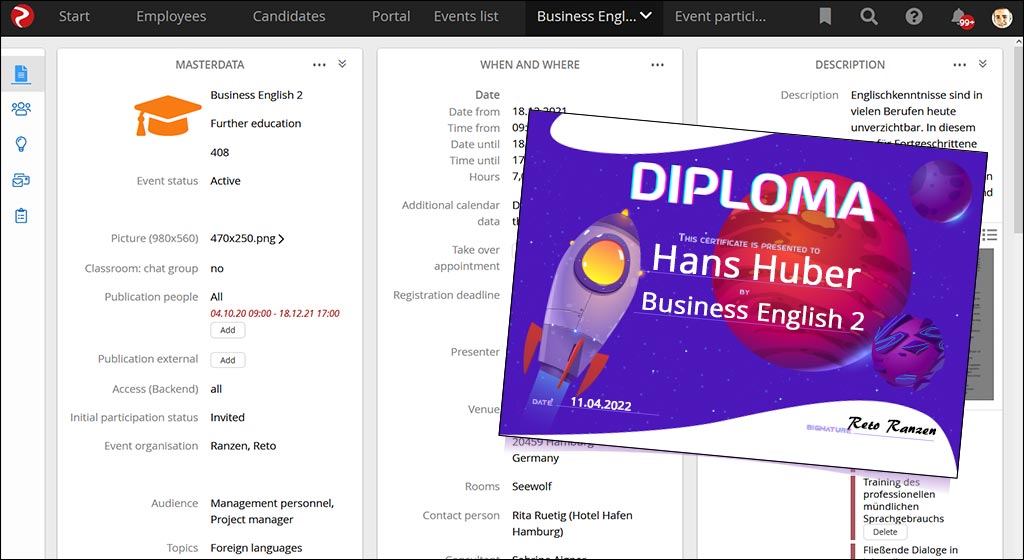 Certificates and evaluation
E-learning generates the necessary data to very easily provide certificates to the successful course participants. By integrating rexx Seminar Management, powerful and easily configurable feedback surveys and evaluation functions are available, providing a comprehensive picture of the acceptability and quality of a course.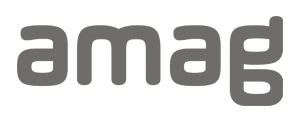 AMAG increases the efficiency of their human resources work with rexx
Ms Jans, AMAG HR Development Manager.