Record working time and project times quickly and in compliance with the law.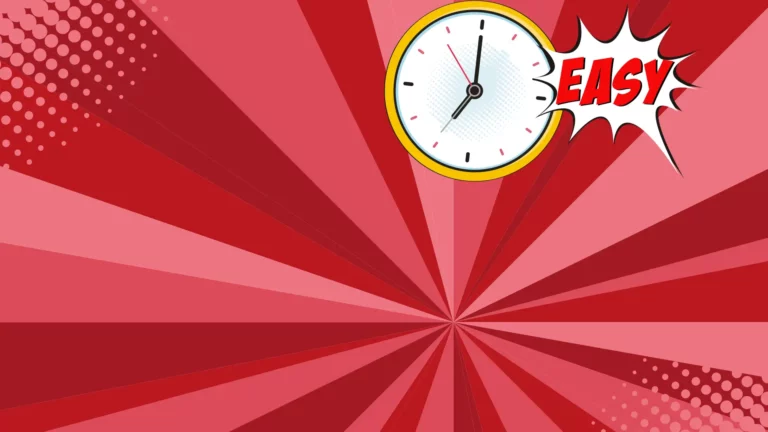 Record working time and project times quickly and in compliance with the law.
Not only since the European Court of Justice (ECJ) ruled that companies in the EU must record all employees' working hours, working time recording software has boomed. Recording and managing working hours with intelligent software solutions and tracking overtime offers a great deal of added value for everyone involved.
Complicated time tracking systems, possibly even on paper, are abundant. However, tracking working hours and overtime should be flexible and, above all, reliable and transparent. With the time tracking feature in rexx Software, you not only comply with the new European Court of Justice (EUGH) time tracking requirement, but you also manage all flexible working arrangements such as home office, remote work, or field service seamlessly.
Time bookings are made directly on your desktop computer without installation through a browser, on mobile devices via a time tracking app, or through central time terminals – all accessible worldwide via encrypted internet/intranet, taking into account different time zones!
This system covers all types of work schedules, whether it's weekly working hours, annual time accounts, or flexible hourly arrangements. Through project time tracking, time entries can be allocated to specific projects or cost centers. The search & list engine provides flexible evaluations, reports, and exports, such as for financial accounting or payroll processing.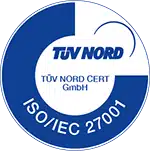 For us, quality, security, and compliance with GDPR are non-negotiable. That's why we are ISO 27001 certified. Our data centers in Germany and Switzerland ensure compliance with European data protection regulations and are also ISO certified.
Feel free to test the time tracking feature of rexx systems as part of our modern personnel management software without any obligation, and experience how time tracking can streamline your daily work routine! We look forward to your inquiry.
Time tracking – flexible, web-based, mobile
Use time management online through the web-based time clock, on mobile devices, via terminals, or allow free hour tracking and project allocation through the employee self-service portal. rexx Time Tracking is a premium tool that creates incredible convenience through automation and intelligent algorithms. Time tracking becomes enjoyable and, combined with modern work models, adds real value for everyone. Flexible cutoff models to comply with legal working time regulations (such as the 10-hour limit), consideration of work breaks, or the implementation of company-specific agreements (smoking breaks, etc.) ensure a smooth process where manual interventions are unnecessary.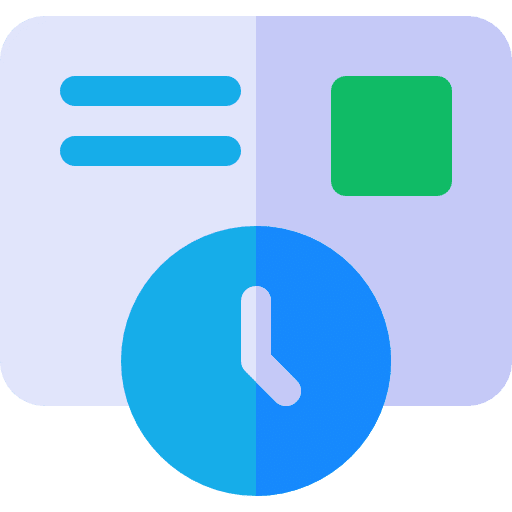 With rexx time tracking, you get software suitable for small to medium-sized enterprises up to multinational, multilingual corporations with complex working time models.
The scalability of rexx software makes it possible!
Time tracking for projects.
You want more than just time tracking? Recording employee working hours on cost centers or projects? Through the intuitive interface, you can set up projects, cost centers, and other classifications such as tasks within a project or work packages.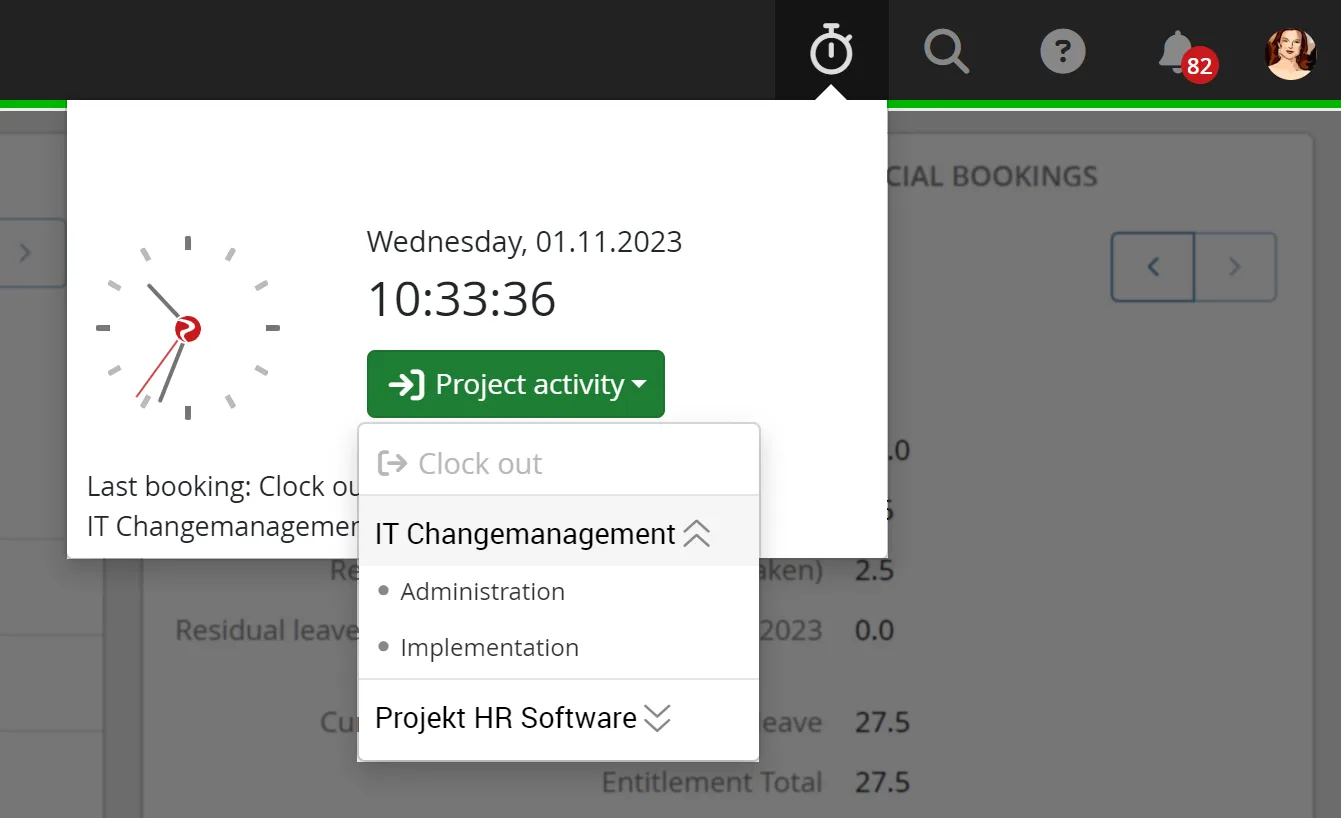 Employees can then record their working hours on projects, cost centers, or tasks via the web-based time clock or freely through the project time portal – according to your preferences! Task or project times can be monitored more easily, allowing companies to optimize and control the progress of projects effectively.
Time tracking systems with workflow capabilities!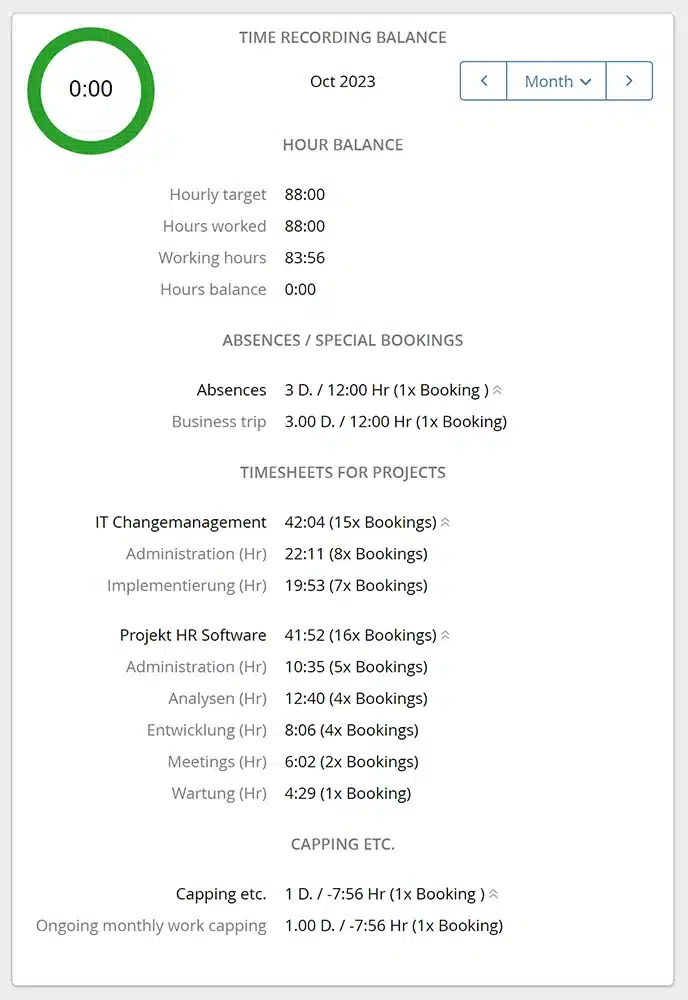 The professional time tracking software from rexx offers much more than just documenting arrival and departure times. Request and approval processes for overtime, special leave, or incorrect entries are automatically managed through the workflow engine, making it easier for employees, supervisors, and HR professionals.
The software is based on two modules, Time Registration and Vacation Manager, which allow employers to record their employees' working hours and manage absences such as holidays, sickness, or training. The entire process, from planning to approval and documentation, is supported.
The rexx shift management feature enables the configuration of different shifts for, for example, early, late, and night shifts. With just a few clicks, work schedule models can be created and assigned to personnel.
The rexx time tracking system opens up new possibilities for efficient documentation and evaluation of working hours. Take a look at the advantages:
Time tracking via terminal
But even without a personal computer or mobile device, digital time tracking is possible through a central time tracking terminal via QR code. The rexx Standalone time clock is browser-based and only requires the provision of a central computer with a camera or a tablet and integration with the rexx software. External hardware is no longer necessary, and traditional time tracking terminals can be completely replaced.
Employees are assigned individual QR codes for system entry. These QR codes are scanned to record their time. Alternatively, the system can also be used with a password or PIN. This option is particularly suitable for manufacturing companies where employees may not have their own devices available.



Try your new time tracking software now for free.