rexx systems partners.
Alliances offer added value. rexx offers interested companies a distribution partnership. You, too, can become a rexx systems distribution partner.
Our partners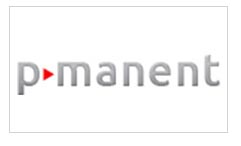 p-manent consulting from Dusseldorf looks back on extensive experience in the introduction of software projects in the field of human resources and talent management. Within the framework of an exclusive partnership, p-manent takes over the consulting for selected customers and acts as a sales partner covering a territory strip from the Rhineland via Northern Hesse to Saxony.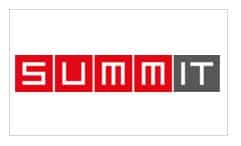 SUMMIT IT CONSULT has been present on the market since 2001 with special emphasis on payroll accounting and personnel management. In addition to payroll accounting and time management, since 2015 SUMMIT has been offering modern full-service solutions for HR management and e-recruiting based on the rexx HR software.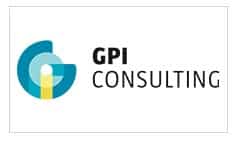 As an independent consulting company in the digital environment, GPI Consulting GmbH is the mouthpiece and interface between specialist departments, users and IT specialists. GPI advises companies from conception to the introduction, adaptation and stabilization of new processes and systems - from beginning to success. Digital consulting is seen as an interaction between processes and users, and consequently the goal is pursued to develop holistic and pragmatic solutions and to establish them in the organization.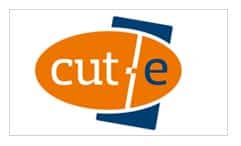 cut-e develops and delivers diagnostic aptitude solutions for global use in HR management. Its innovative online measuring instruments provide a reliable basis on which to base decisions about the selection and development of personnel. cut-e's tools are expanded by rexx's online assessment to include workflow support and applicant management.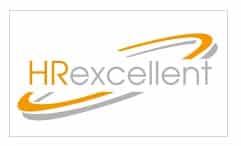 HRexcellent offers comprehensive and flexible services, so-called "Business Process Outsourcing" (BPO). From operational activities, such as the digitalisation of paper applications or personnel files, through to support for your entire applicant management process.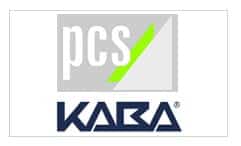 rexx HR Time Registration not only supports web-based and mobile time recording, but also traditional, terminal-based recording. For this, we rely on experienced manufacturers like KABA or PCS.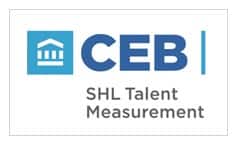 SHL has been a member of the CEB (Corporate Executive Board) since 2012. The company offers a comprehensive solution package based on best practices and data-led insights for the selection, deployment, development and recruitment of talent using online test procedures. rexx Enterprise Recruitment seamlessly integrates SHL / CEB test procedures and offers flexible process support, starting from the application to the selection procedure, right through to the interviews and appointment.