The Schön Klinik is a privately owned clinic group specialising in orthopaedics, neurology, psychosomatics, internal medicine and surgery. The Schön Klinik has a total of 15 clinics in Bavaria, Hesse, Schleswig-Holstein and Hamburg with around 4,200 beds and employs a staff of 7,600 contributors.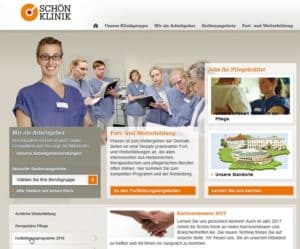 A particular challenge in the recruitment of new employees was the many locations of the Schön Kliniken and the different responsibilities in personnel recruitment. On the one hand, the personnel department, and on the other hand, the management levels in the clinics, which must be in direct contact with the candidates.
The recruiting software from rexx systems could offer an optimal solution here. The processes were accelerated considerably and what was particularly important was that transparency is now available to all those involved: From the applicant, to the human resources managers, to the specialist department.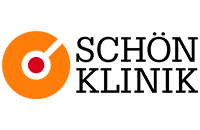 The Schön Klinik job offers can also be found on the job exchange www.finest-jobs.com, the free job advertisement portal for rexx recruiting customers.