The Hamburg-based HR software manufacturer rexx systems is continuing its international growth course and opening a new location in Sweden.
rexx systems strengthens its local presence in important European markets. One national subsidiaries has now been opened in Scandinavia for better proximity to customers and interested parties in both location and language. Better support can also be provided for German-speaking customers operating in these markets. In this way, rexx systems is consistently driving forward its international expansion and will be able to offer customers an even better service in future.
The first Scandinavian branch has just opened in Växjö. Swedish-speaking companies can find out more about rexx systems software at www.rexx-systems.se and request a demo in Swedish.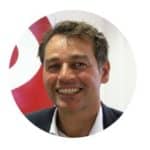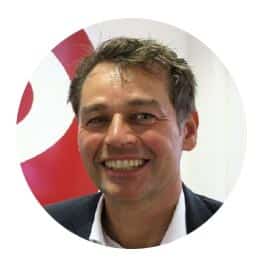 "We are proud and confident that this is just the first step in continuing our expansive growth path," , says Stefan Daufenbach, Associate Director at rexx systems.