Multilingualism is becoming an important factor for an increasing number of companies in their daily work. At long last there is a simple and straightforward solution: rexx Multi Translate enables barrier-free communication for international teams.
rexx Suite users can understand the contents of their communication automatically or with just one click. Thanks to Multi Translate, it no longer takes time to translate content into your own language or into a foreign language. This allows important company information to be communicated in a straightforward and multinational way. Here's how it works:
With Multi Translate, messages such as those published in the Self Service Portal are translated into each employee's preferred language. Multilingual companies will particularly benefit from the improved communication between employees, who will be able to translate portal posts into their desired language according to their language package. Now all employees can participate in social exchange on the portal and be sure that all colleagues understand the content, even if they have written the message in their own mother tongue.
This means that: A colleague in Spain writes a post on the employee portal and shares it with a defined group or even the entire workforce, who are either in different countries or simply speak different languages. This post will then be automatically translated by Multi Translate and displayed to other employees in their own language. It could be in English, Spanish, Italian, Polish, Chinese; the list goes on. Automatic translation is carried out in seconds into around 20 languages. This means that people are reached, wherever they are. In the truest sense of the word.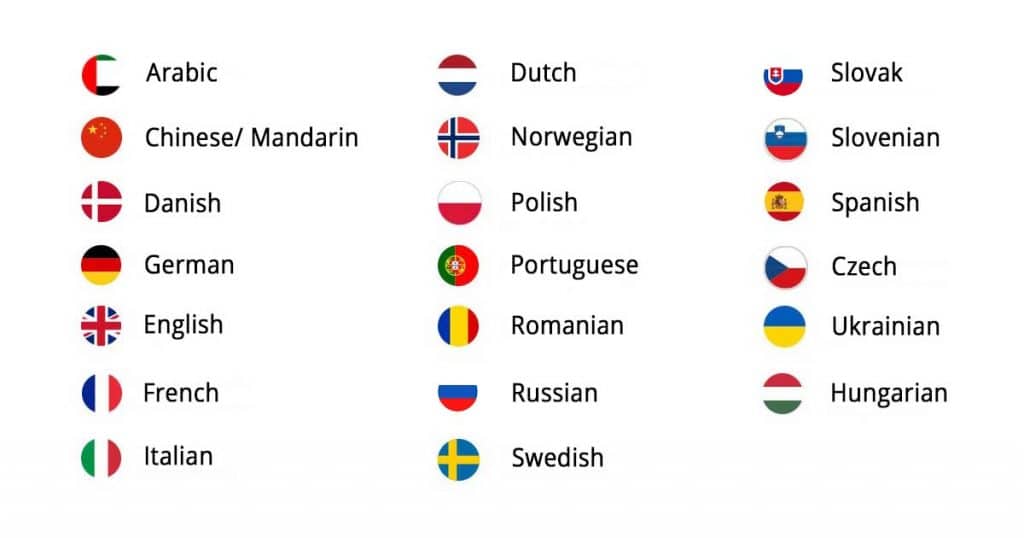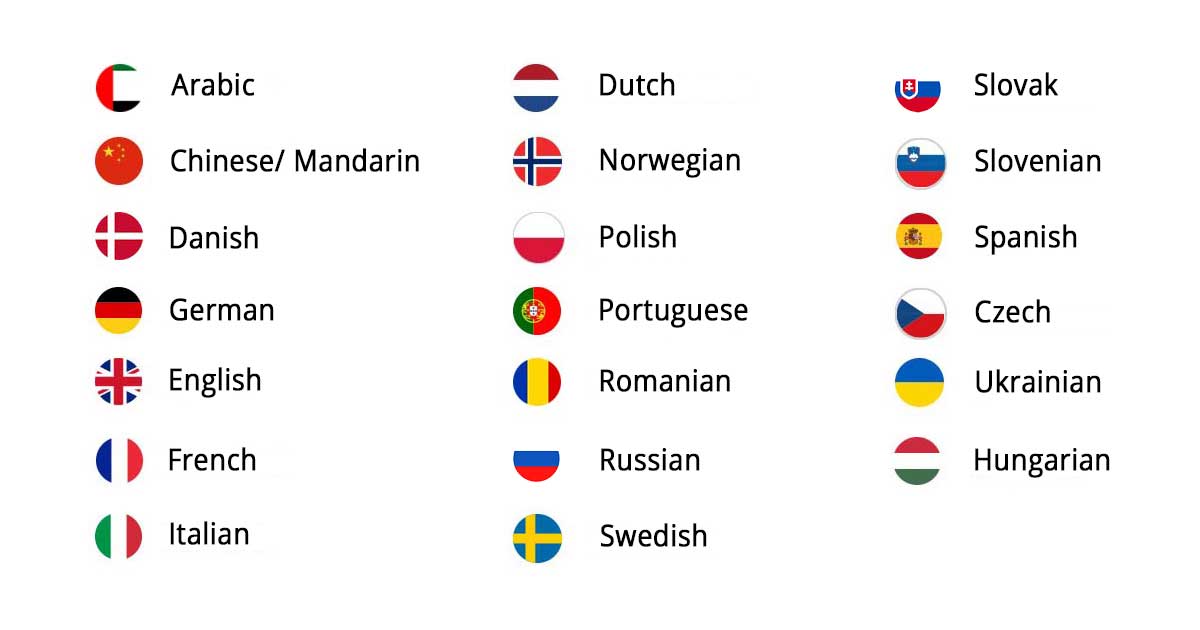 Using in the rexx Suite
The same is possible within the rexx Suite. Multi Translate simplifies the processing of queries and fields by allowing translations into other languages to be performed with one click.
An example: A recruiter who is based centrally in Germany is tasked with advertising a vacancy in the Czech Republic. The person is unfortunately not able to speak or write in this language. This is where Multi Translate can help: The recruiter enters, for example, the German title of the vacancy in Application Management – just as they would do for a position in Germany. As if by magic, the field is automatically translated and the job advertisement is displayed in Czech and is ready for publication in no time – not only on your own careers page, but also on over 500 possible publication sites using rexx Multiposting.
Please get in touch so that we can make you a non-binding offer for this new service.