rexx systems is taking the work of the human resources department to a new level. Artificial intelligence (AI) is helping to make it simpler for applicant and future employer to connect. Nothing now stands in the way of finding your dream job.
Artificial Intelligence (AI) is a trending topic. Machines can use AI to recognise and optimise patterns and processes. There is some anxiety that machines with AI could even steal our jobs. There are opponents and advocates. This makes it even more important for human resources departments to use AI to optimise the job seeking process.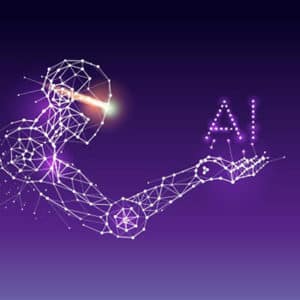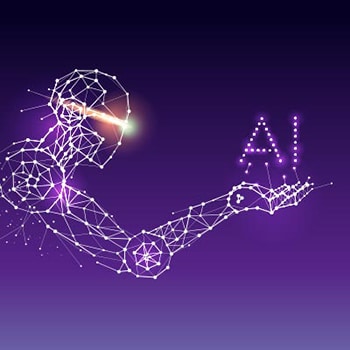 rexx systems has already integrated AI into its services. The application management software on offer from Hamburg's leading supplier of human resources software enables and simplifies e-recruiting thanks to the tried and tested rexx workflow. rexx Ranking automatically qualifies the applications by means of the specified job profile and evaluation criteria. Email and print applications are scanned by the integrated CV parser and the relevant information selected automatically. With finest jobs, rexx systems also run one of the fastest growing job forums. Employers can insert free job advertisements, or 'advertise' themselves to the over 200,000 users as a 'plus' or 'top' employer for as little as 250 euros a month. Another alternative is the finest jobs talent pool, containing thousands of current or potential job seekers' profiles. Five 'talents' can be contacted per week free of charge.
finest jobs, talents and talent seekers
The talent pool is not only fed by applications sent directly to finest jobs, but also by job requests from job centres and via other channels. This ensures a high level of coverage in German speaking areas, including Austria and Switzerland. Filtering and preselection of profiles is once again carried out by the rexx software. Job seekers enjoy 1-click job application, covering over 20,000 jobs on average and all from the comfort of their own smartphone. If desired, finest jobs will also help active job seekers and possible proposed candidates to find their dream job anonymously. Talent scouts and private recruitment agents can also profit with finest jobs Talentbringer.
Jobbringer – Tinder for Jobs
The jobbringer.com app is the new, AI supported method of finding job partners. Interested parties receive tailored job offers on their mobile phone. In the jobbringer app they can specify personal search criteria such as geographic search radius, desired salary, working hours, branch or career level. Algorithms with artificial intelligence then ensure that the correct dream job offer reaches the user. The jobs come from a pool of over 25,000 jobs, on offer from 2,000 certified employers from the finest-jobs.com job forum. If the offer corresponds to your dream job, the next steps in the application process are set in motion automatically. If it does not match the dream job, the offer can simply be wiped from the screen and will not appear again. jobbringer.com also simplifies the employer's search for suitable candidates and jobs can be better matched to potential employees. With Reverse Recruiting via the talent pool, registered companies can search through the profiles of 'talents' stored in our system free of charge.